Upcoming events - June 20-25,2023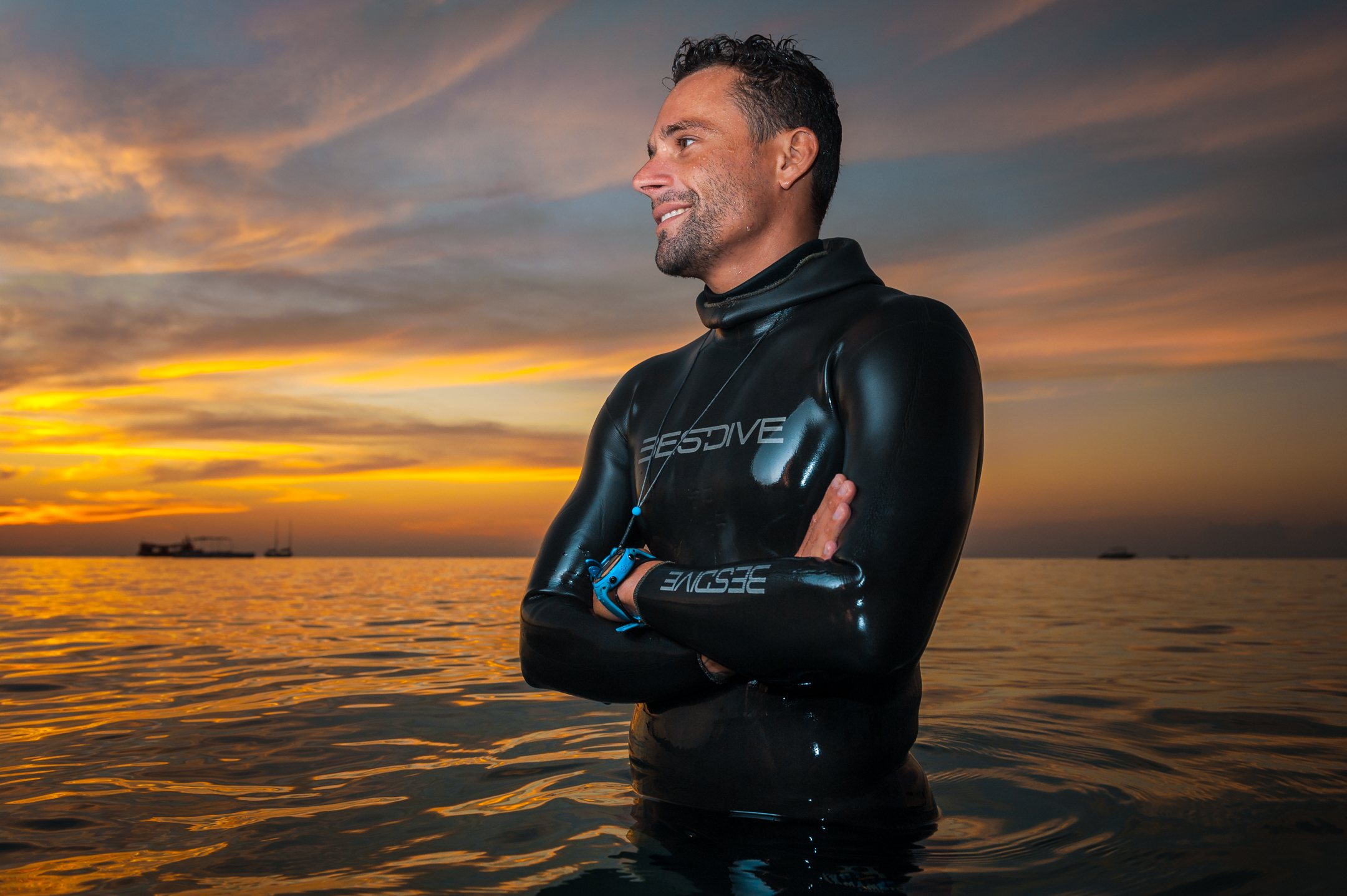 June 20-25,2023 - Panglao, Bohol
Florian is a Freediving Instructor Trainer currently based in Thailand. For the past 10 years Florian and his team have taught freediving to 7000+ students, 300+ freediving instructors and coached many champions. In the early years of his career Florian was training mostly deep diving and achieved 90 meters in one breath. Over the following years he developed a soft spot for static apnea and made it his priority. Florian can now hold his breath for 10:30 minutes, which is World #2 STA performance (judged by AIDA, in 2021).
World 5th Deepest man FIM 122 meters
May 14-20,2023 - Panglao, Bohol
Miguel Lozano is a professional freediver who specialises in depth disciplines. He took silver medals twice in two of the three depth disciplines (Constant No Fins and Free Immersion) in the AIDA World Depth Championships in Cyprus in 2015. In 2016 he performed a 122 metres Free Immersion dive at the Caribean Cup Competition in the Roatán (Honduras), an achievement that today ranks him as the fifth deepest person in the world in this discipline. .He was also the first Spaniard to reach a depth of 105mts in Constant Weight (CWT) and 83mts in Constant No Fins (CNF).
Blue Freedom week is bound to become one of the best series of freediving events that will happen initially in panglao bohol, more often than you think, and eventually will grow internationally as a freediving concept.


Well will invite the best freedivers in the world to teach you all of their skills, their tips, and to share with you their passion for this amazing sport.
Do you want to Learn freediving?